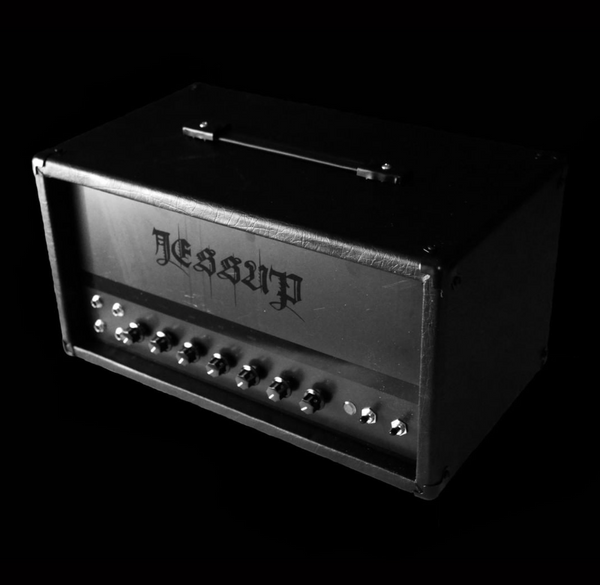 Sold Out
All products are pre built and will ship next day, please see availability on our PRE BUILT READY TO SHIP PAGE, we put everything that is finished on that page only.
We also put stuff up on our reverb.com shop.  We only announce when pieces are listed on instagram and our newsletter, so subscribe or follow if you don't want to miss out.
Jessup 
Sunn Model T pre amp, with a 30w 4x el-84 power section!
Carbon Composition Resistors or equivalent 
F&T, Sprague or Samwha filter caps
Orange drop, Mallory or similar USA made Film Capacitors
Brand New JJ or Similar Brand el-84 and 12ax7 pre amp tubes
Heyboer Transformers or Mercury Magnetics
Maple Domestic Plywood cabinet
Steel chassis (black powder coating)
High quality tube sockets
Aluminum face powder coated or anodized with screen printed logo and labels
Custom Screen printing on the back of amp chassis, labeling the impedance and fuses, etc...
Custom machined grill on back
SHIPPING WILL BE SEPARATE AND COLLECTED AFTER THE AMP IS FINISHED AND READY TO SHIP
A PAYPAL INVOICE WILL BE SENT
Please see Jessupamps.com and check out our facebook and instagram.