Pre Built Ready to Ship Jessup Custom or-120 w/ MV standalone pre amp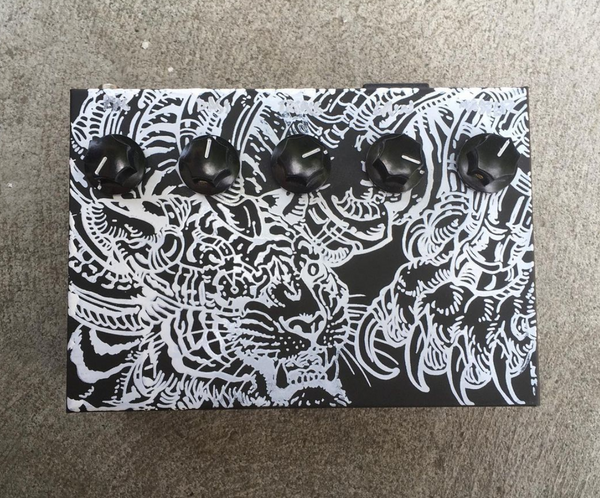 Sold Out
This is the actual pre amp you will get.  It is finished and ready to go.  It will ship next day.
Jessup or-120 w/ MV

This is the exact circuit found in the Orange or-120 and retains the same tonal characteristics as the original Orange pre amp.  Since this is just the pre amp it may be used before amps in a pedal chain, in a FX loop, into a power amp, or direct for recording or re amping.

All NOS or high quality capacitors are used in these.  The voltage for this pedal is 120/240v AC depending on where you live.  If you are overseas and require this to be wired up for 240v then an additional 50usd will be required to do so, since the export version power transformers are a little more.  

The pre amp circuit runs off of a B+ voltage of 300+ volts, just like the original.  



The enclosure size is about 2 x 5 x 7in. 

Shipping is free inside the USA and 50usd overseas.