Pre Built Ready to Ship Jessup Amps BT-09 Super Group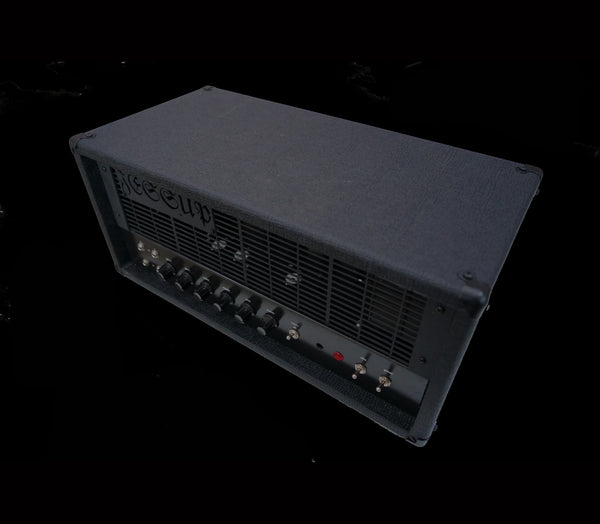 Sold Out
Jessup Laney Super Group with custom wound transformers.
Added toggle to togge out the master volume, same pre amp as the Model T with MV.
The loudest amp you will ever hear with 4 x el-34's
All items in this section are pre built.  
Everything has been fully tested and still requires 3 days shipping/handling time.
Free shipping inside the USA on all orders from the Ready to Ship page!
The items enclosures may have blemishes but are still fully functional and brand new, please email contact@jessupamps.com for more information.
The Amplifier in the picture is the one you will get and it is the only 1.  Once it is gone its gone!